Events & Activities
We had a great time on Saturday at our Easter Event!
Thanks for coming out!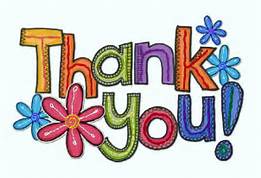 Thank you to all the volunteers and donors that make this possible:
All the candy donors and egg stuffers-we had over 6,000 eggs on the field!

The volunteers who helped set up, spread eggs and were at the event!

Woodland Village HOA & Lifestyle Homes Foundation for their sponsorship.

Cold Springs Middle School for the use of the field.

Faith Community Church for volunteers, the face painting and magic show!

Cold Springs Valley Church for the egg stuffing & volunteers!

Peter Pacyao & Dave Law for the music entertainment

The vendors for the great Bazaar

Kiwanis Club for donating the 4 bikes as prizes.

Those of you who donated blood and Vitalant Blood Services.

To our great members at the Family Center who pitch in and are so understanding when we host these events!

And a shout out to many of our staff who also volunteered their time to make this a great community event!
Cold Springs Easter Event : Saturday, April 20th
     Spring Bazaar: 9am -1pm    (Shop Local Vendors & Crafters)
Free Easter Egg Hunt: 10am start
Magic Show & Face Painting: 11am-1pm
Blood Drive: 9:30am -1pm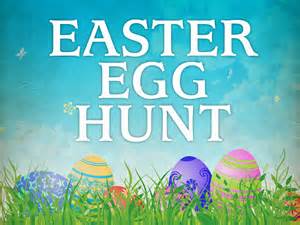 Easter Egg Hunt: 10AM START!
 Gates Open: 9:45am
(Egg hunt held at the Cold Springs Middle School baseball field; enter from the Family Center parking lot side only)
EGG HUNT START TIME PROCEDURE: Group #1 will start at 10am, then group #2, etc.  There will be a short transition time between each group. It goes quickly, so plan on being there before 10am no matter what your age group.
1st Group:  Ages 0-2 4     2nd Group: Ages 3-5 4
3rd Group: Ages 6-8      4th Group: Ages 9-12
  We have over 5,000 filled eggs!! Some will have tickets to win special prizes including refurbished bikes from the Kiwanis Club!
Prizes claimed inside the Family Center after the hunt.
Candy & Prize donations now being accepted at the Family Center! WE COULD ALSO USE VOLUNTEERS before, during and after the event!
 CALL 775-657-6388 or check our website at coldspringsfamilycenter.com
**The free Easter Egg Hunt is sponsored by the Woodland Village HOA & Lifestyle Homes Foundation**
**********************************************************
The Cold Springs Market is BACK for 2019!!
Held at the CSFC8 2nd Saturday of Every Month
May – Sept. 10am-2pm
Free Admission
Back by popular demand our own, local monthly Market will start this May, held at the Family Center!  Vendors & Artisans will share their unique talents with a variety of craft & vendor booths.
 Vendors: For more information about participating in the Market Events, please e-mail the volunteer coordinator Kerri Myers at coldspringsmarket@gmail.com.
All proceeds from the Cold Springs Market benefit the Family Center and our financial assistance program. Many thanks to the volunteers, especially Kerri, who coordinates these events for our community.